Panchhi
Our 100% natural product line is made of soft GOTS certified organic muslin cotton and enriched with sustainably harvested plants and herbs, Aloe Vera and sea salt, providing wellness properties of Ayurveda to your little birdies. Little ones love the feel of our hypoallergenic products on their skin and the coziness comes very close to a cuddle with mommy and daddy dearest.
With no toxic chemicals, our products are truly a gift from nature and a gift for nature, created in a completely eco-friendly, fair-trade, zero-wastage manner right from sourcing of fabric to printing to stitching.

Our products are not only super soft, they also have wellness properties for your little darlings. Who can say no to that?
At Panchhi, we want to help you get one step closer to an eco-friendly living. We owe it to our future generations and Mother Earth. Love your Baby, Love thy Nature.
---
Our story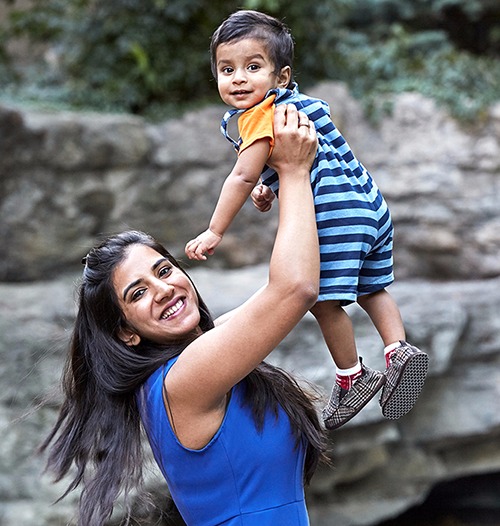 I am a mother, who like every other parent, wants the best for her baby. My son developed allergies and skin sensitivities when he was a few months old and this motivated me to start looking for chemical-free products in the market. I found it strange that among the dozens of organic products in the market, no one mentioned the chemical dyes being used to create prints. It was impossible to find truly organic and natural linens without chemicals & toxins. So, I decided to create my own!
With the desire to introduce the wellness properties and positive aura of herbs, commonly used in the alternative medicinal system of Ayurveda, along with our love for nature, Panchhi was born. And after first hand testing, strict quality control and lots of love, this mommy is ready to help you nurture your baby in the softness of muslin and goodness of herbs.