We at Panchhi believe in creating products that are as pure as our love for our little ones. The prints on our products are made from herbal dyes.
The process of herbal dyeing requires a connection with Mother Nature that starts with the planting of a small seed. Our earthy and therapeutic herbal dyes are created using flowers, roots, leaves, seeds, peels, ... etc.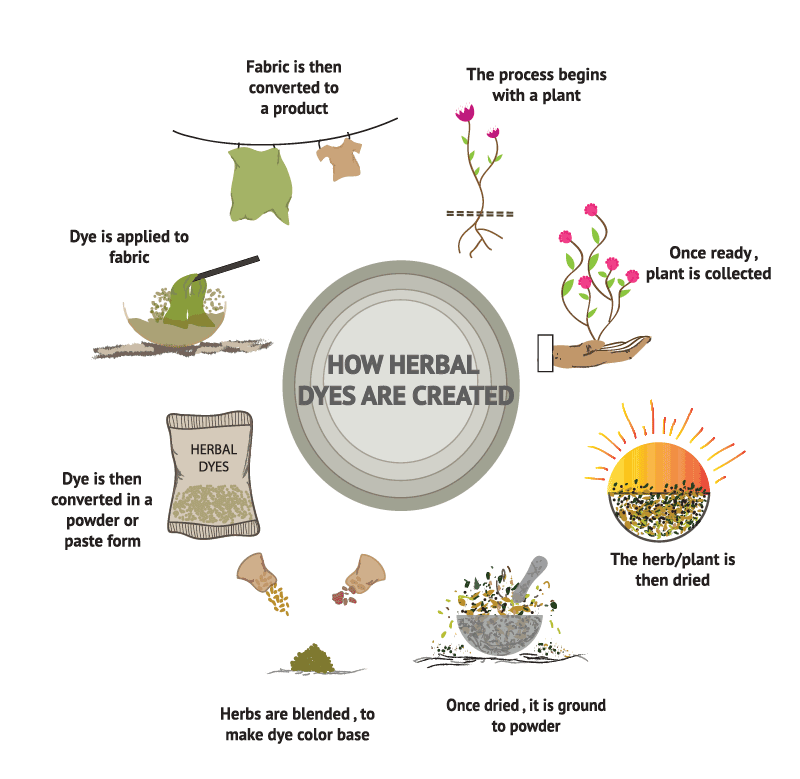 Picture credit: Truetone
Instead of using harsh chemical dyes, all our earthy prints are created from colors extracted from sustainably harvested plants and herbs used in Ayurveda (an alternative system of medicine with historical roots in India).
The herbs we use create a positive aura and calmness around your little love and are believed to increase overall immunity. The believed therapeutic benefits of the herbs we use are: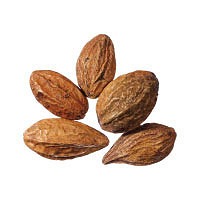 Haritaki
Heals skin sensitivities (allergies, sunburn, rashes, swelling, eczema)
Anti-bacterial and anti-viral
Used to create remedies for cough and cold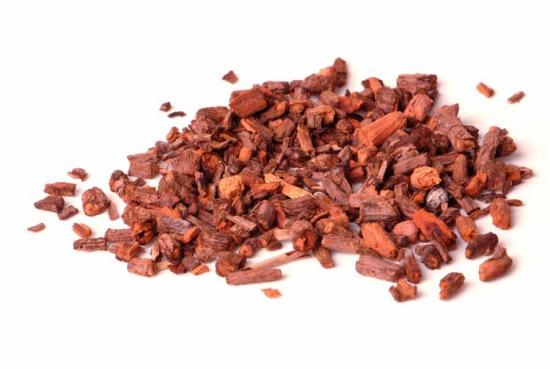 Madder
Heals skin irritation and pigmentation
Used in most of the herbal teas to boost relaxation and immunity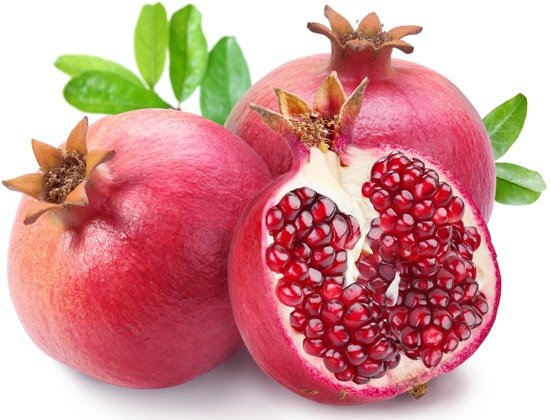 Pomegranate
Anti-fungal and anti-bacterial


Source of vitamin E for healthy and hydrated skin
Promotes a healthier heart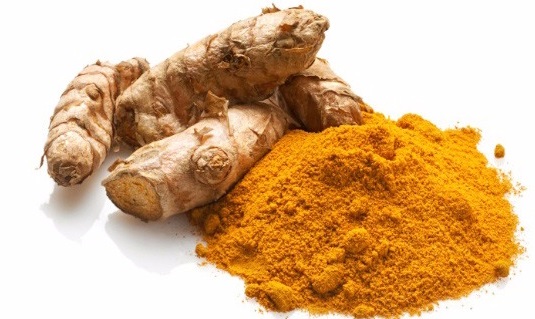 Turmeric
Anti- oxidant and anti-inflammatory
Boosts immunity
Heals pain and wounds faster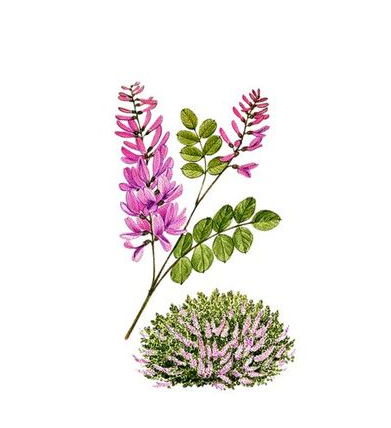 Indigo
Natural insect repellent with cooling properties
Filters harmful UV rays
Used to create remedies for ear, nose and throat infections

Fire flame
Soothes teething pain
Used to create fever remedies
Herbal printing process: As compared to synthetic conventional and low impact dyeing process, natural printing does not use any chemicals. Herbal dyes are completely eco-friendly and biodegradable, they do not pollute our waters, and help in utilizing those parts of the plant which would usually be called a waste, such as peels. They are the answer to the damage done to our Earth and our health by synthetic dyes.
The following process is used to create our earthy prints and enhance our fabric in an eco-friendly and zero wastage manner:
The fabric is washed with minerals and sea salt.
It is spread on natural grass, animal manure and exposed to direct sunlight to get a natural white color.
It is then introduced to medicinally rich herbs, plant materials, minerals and oils to enrich the fabric with the therapeutic values.
Natural mordants are used to make colors bright and fast.
To give a serene finishing touch, the cloth is stretched under pressure using hand rolls. Pure water and aloe-vera are sprinkled on the final printed cloth.
What makes this entire process of natural printing even more eco-friendly is that the waste is directly used as manure and for watering the fields.
We as parents want to give our kids the best of the best; so why not nurture their porous and gentle skin in the goodness and therapeutic properties of herbs that create an overall positive aura and are believed to strengthen their immunity.